A trusted source.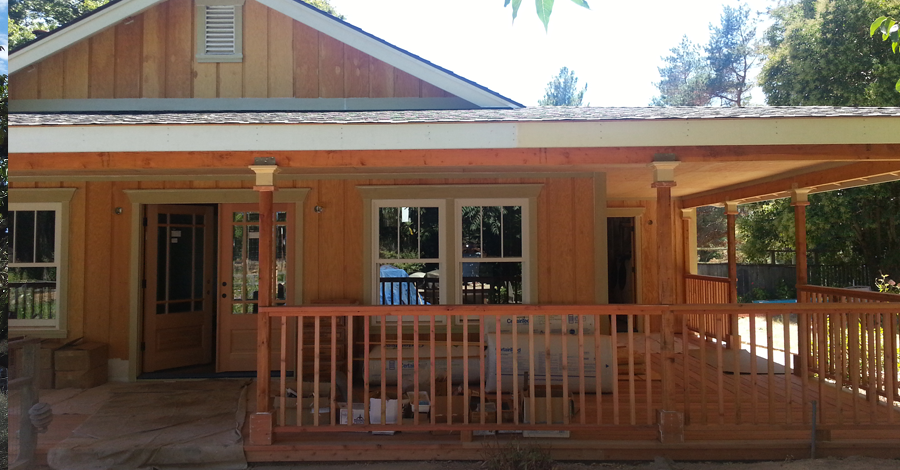 Galen's crew are maniacs (in a good way) on time every morning, terrific focus and great team-work. They are perfectionists and take pride in their craft and pretty much do it all. They are easy to work with, flexible and FAST, They are also clear that they are working for their customer (which happened to be me :). You can tell these guys have worked together for years, they are efficient in the way they do what they do. Galen provided us with options to get the biggest value for our dollar, he was very upfront with what to expect, (both good and bad) he and his crew were unflappable. We actually miss them! and look forward to working with them again.
~ Wendy S.
Santa Rosa, CA
5.0 star rating 7/24/2014
Galen Brookins and his crew did an excellent job upgrading all the common areas of our home. Galen's crew arrived every day 15 minutes early and ready to work. They are hard and fast workers as well as professional and respectful. They did all the demo work and then raised the ceiling (roof framing needed adjustments), replaced all floors, reconfigured the powder room, installed a new kitchen, a new wood stove and gas fireplace plus did all the finishing details (drywall, moldings etc.) Plus they removed and poured new front steps and tiled them. We are totally satisfied with the work done and the entire experience. Love our 'new' home!
~ Chris D.
Sebastopol, CA