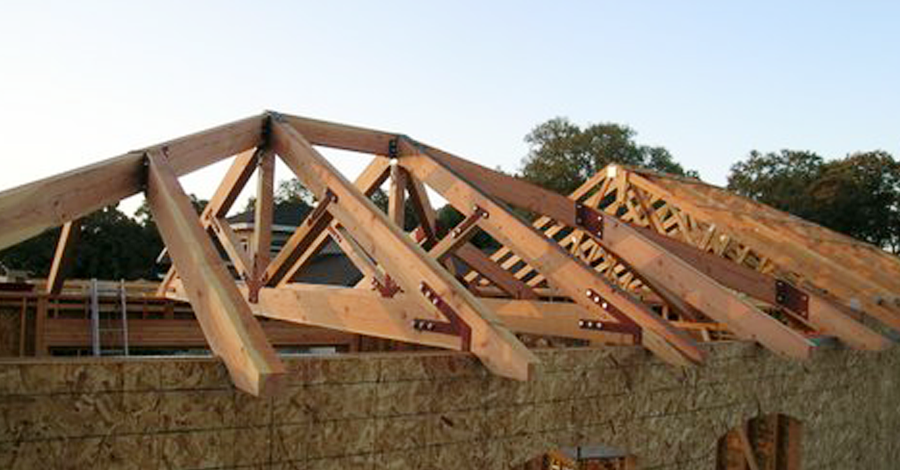 Your satisfaction is our number one goal.
We do new construction from the ground up as well as remodeling and owner/builder projects.
Framing is our area of expertise, but we are also very skillful at all phases of construction.
The scope of our work includes residential and commercial buildings.
We are proud of our reputation!
• Dependable and reliable
• Honest and with integrity
• Skillful in project management and supervision
• Detail oriented and good at problem solving
• Excellent follow through
• Experience and knowledge in the building trades
We look forward to further introducing our company to you and providing you with a competitive bid.
We have many references available at your request.